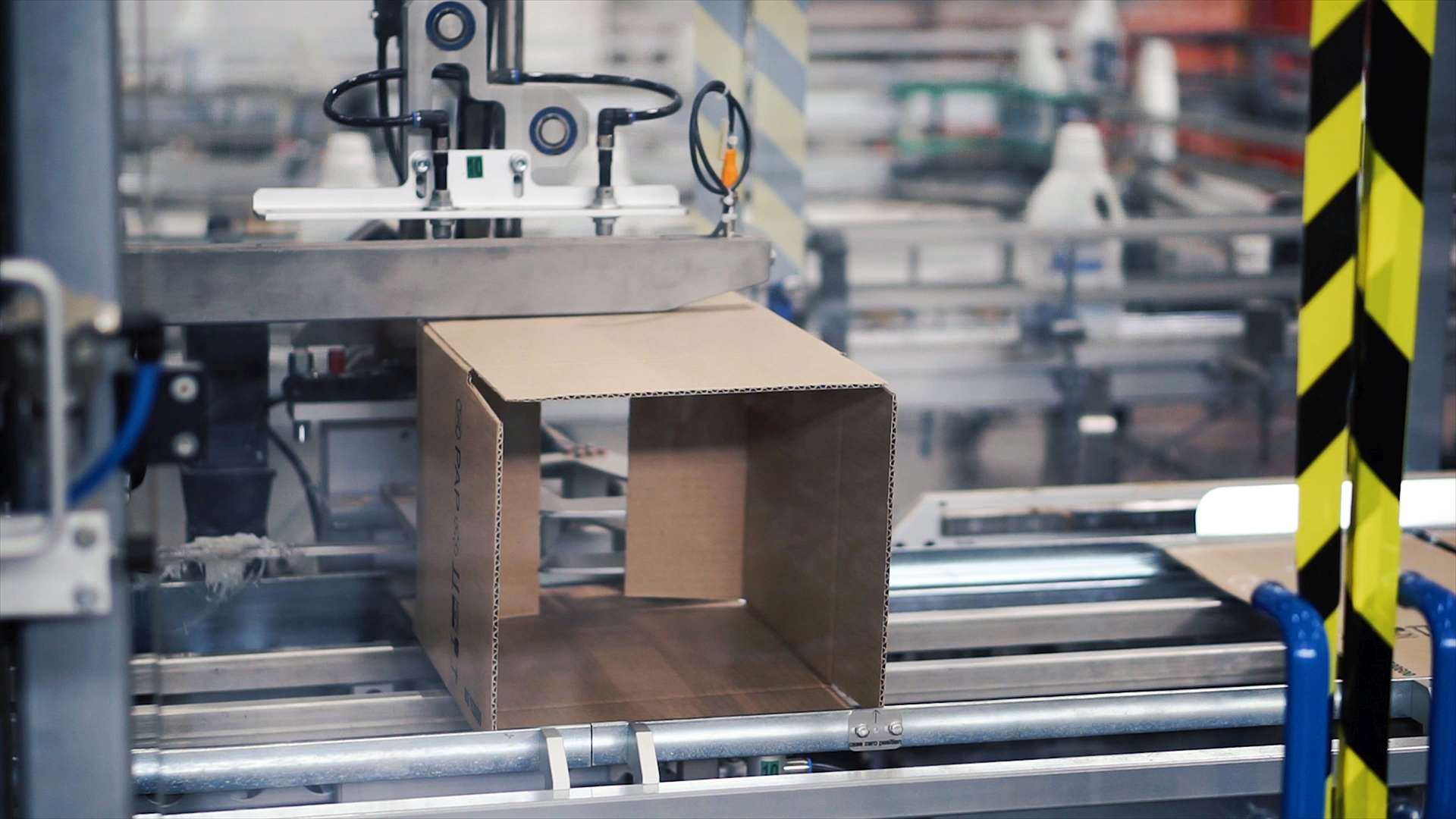 World class packaging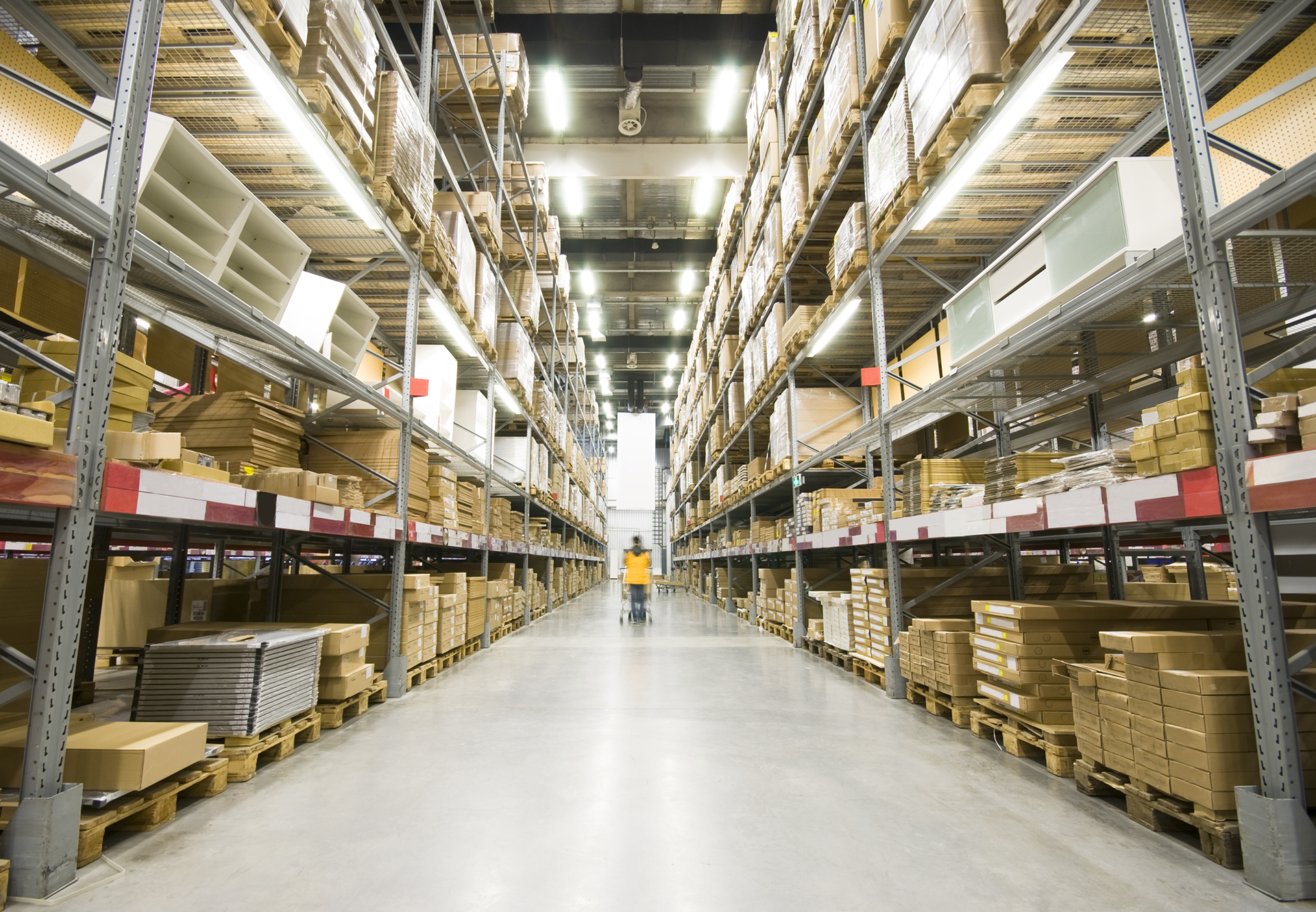 World class packaging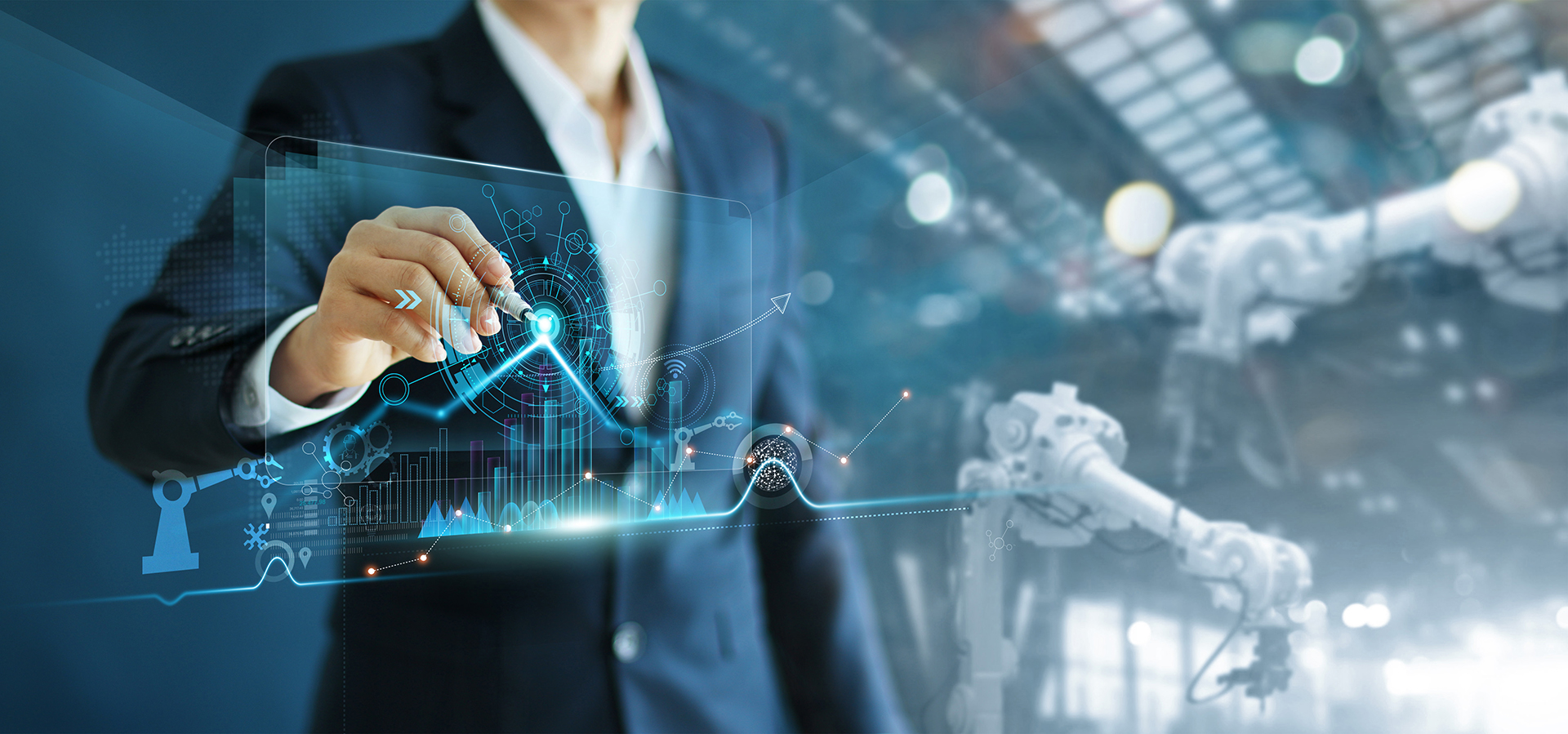 World class packaging
Bakator Kft.
The experts of Bakator Kft. have been designing, producing and selling various packaging materials for over 30 years. Our two dominant product lines are paper and corrugated paper boxes, packagings and decorative boxes, as well as various paper bags. Regardless of the format, special needs, glues and prints, there is virtually no need or expectation that we would not be able to satisfy in these two areas consisting of the market of paper boxes and paper bags. We use corrugated paper to manufacture exclusive and decorative beverage boxes just as we use it to produce external wrapping and packaging. Our paper bags and related materials have already proven themselves in several areas from pet food producers through the construction industry to the spice trade. In addition, we have several proprietary developments to make the life to manufacturers, traders, and not least end users simpler and more convenient. In addition, we also perform several supplementary activities for our customers. Relying on our own machine pool, we are also looking forward to orders of adhesive labels, bags with string and ribbon handles, advertising prints, and classical printing solutions. We are continuously expanding our activities so as to satisfy the demands of our partners in a genuine in-house one stop system.

Corrugated cardboard boxes
We can produce whatever can be imagined and manufactured from light and environmentally friendly corrugated cardboard—also commonly referred to as corrugated paper—for our customers. Corrugated cardboard is typically a secondary packaging material, that is it is more commonly used for external wrapping and packaging, but its area of use is much wider. Our slitted and cut, brown, white or other color boxes have 3, 5, and 7 layers, and can meet all challenges from the finest goods to the most difficult transport conditions. There is no area within the industry, food processing or packaging technology where we would not be able to provide excellent quality and a wide selection. The same is true of the appearance of our corrugated cardboard products. Our service palette covers everything from simple logistical information to photo quality. Depending on the customers' requirements, we can perform work on the surface of our corrugated paper packaging materials using any desired method from flexographic printing (which requires a relief plate and is therefore more economic if the production numbers are higher) to laminated offset printing. As a result, in addition to secondary packaging, our products also include external packaging, display boxes, wine and beer boxes as well as decorative boxes, while our customers include delivery services as well as domestic and international manufacturers.
PWB. Post and Web Box
When it comes to corrugated cardboard products, we also need to mention our new development, PWB or Post and Web Box, which was specifically created for webshops and delivery services which require a specific high packaging capacity. What makes it unique is that the box does not need to be sealed separately as it already has an adhesive strip for closing. In addition, this can be used multiple times, which means that it also works if the recipient wishes to send the product back. The use of the corrugated cardboard PWB is not only an innovative gesture towards buyers, but is also economic. Its use requires much less people to pack a given quantity of goods then using standard boxes.
Big and small paper bags
Paper bags are typically primary packaging materials, which means that they come into direct contact with the products. This is why our customers frequently order both the direct and external packaging from us. In addition, there are some powders for which we take care of the complete packaging task. Products that are typically packaged in bags include ones that come in the form of some sort of dust, powder or granulate, which can be more or less "poured". These typically include all construction industry products used after adding water, such as glues, jointing materials, colors, cements, etc. The pharmaceutical and chemical industries, as well as producers of seeds and pet food also prefer to use paper bags. It is also a good idea to pack oily seeds and various mill products in our environmentally friendly and strong paper bags. We produce paper bags of completely different sizes. Since in addition to manufacturing, we also design our packages, we can find the optimal solution for any need. Our production lines are capable of also producing bags with bottoms and tubular bottoms with reinforced sides, with or without valves. We also offer the same freedom when it comes to various types of stress. We work with 1, 2, 3, and 4 layered paper. Layers can of course also include polyethylene foils or internal foil bags, which can also be made of degradable materials. Our own development, the fat resistant paper bag, which prevents the appearance of unpleasant patches without the use of a separate plastic layer, is a popular product with our customers. The external appearance of our paper bags is characterized by the same freedom as the ones described for the corrugated cardboard solution. In their case, in addition to flexo and offset printing, partial or complete UV varnish, as well as the free selection of raw materials, we also have the option of applying an additional foil layer, which lends an exclusive appearance to the pre-printed surface. Of course, in addition to large bags, we also produce smaller bags. There are many products, be they tile adhesives or dog food, where we are required to deliver 1 to 10 kg packages—typically for households or retail. Although these smaller bags contain a lower mass, their appearance is frequently even more eye-catching than that of larger paper bags. In order to move them around more easily, we often add cut, string, or ribbon handles to them.
Warehousing and transportation services:
In any supply chain, one of the most important questions is the delivery distance and the time it takes for the delivery of the given quantity. This is why our customers regularly make use of our significant warehousing capacity, which we make available to them free of charge for up to 30 days. As our company operates in Törökbálint in the close vicinity of motorways M0, M1, M7 and M6, the western part of the country can be accessed from our site in a short period of time when it comes to selling goods and quickly delivering orders. This is why our warehouses take care of significant volumes on behalf of our customers, but we are also available if the bottleneck is the transport capacity. We will be happy to deliver the required amount of goods or packaging materials using our own cars—accurately and on time.
Documents
Please see our certificates.